Proposed site plan for first NCHFH development off SR16 and Howard Road in Senoia.
The above images are proposed styles for one, two or three bedroom single family homes.
Senoia Partners with NCHFH

for

Inclusive Community District
In 2018, the City of Senoia and Newnan-Coweta Habitat for Humanity began discussing ways to address affordable housing in Senoia. The main focus of these discussions was to provide affordable housing options to individuals, families and seniors who are currently being underserved in Senoia and Coweta County, Georgia. The following is an excerpt from the Inclusive Community District ordinance, an ordinance that was created by the City of Senoia to address affordable housing needs. Senoia's City Council adopted the ordinance at its meeting on Monday, July 1, 2019.
​
The purpose of the Inclusive Community Districts (ICD) is to (1) address the lack of affordable and moderately-priced housing characterizing the Senoia housing supply, (2) foster neighborhood cohesiveness and social interaction, (3) promote infill development in locations served by public improvements rather than development of greenfields, (4) create walkable settings, (5) foster residential development compatible with existing neighborhoods and (6) realize savings in infrastructure and public services delivery costs. These purposes may be achieved by such approaches as reduced dwelling floor areas, smaller lot sizes in combination with greenspace reservation and implementation of a sidewalk network linking such developments to town center.
​
The ICD is intended to foster development of affordable housing that blends with the historic development pattern of the city. Given the dominance of market rate housing, demonstrating price escalation that is place homeownership beyond the reach of many Senoia households, the ICD shall be limited to developments that mandate that all dwellings be affordable as defined by US Department of Housing and Urban Development guidelines. This limitation is significant as public policy objectives of inclusiveness are paired with substantial infrastructure improvements designed to achieve these important objectives.
​
The ICD is established to allow single family detached dwellings at an approximate density of five (5) dwellings per acre. Public water and sanitary sewer systems are required to support such development.
​
To continue reading about Senoia's ICD ordinance, click on this link.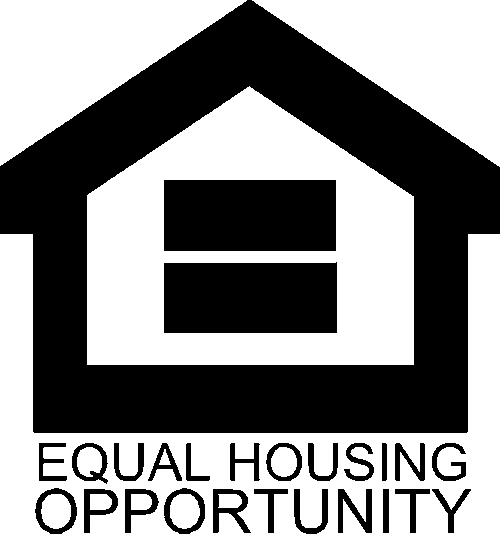 What makes Senoia's ICD unique?
​
To construct a single family home in the City of Newnan the current square footage requirement is 1,800 square feet; 1,725 square feet if built in Coweta County. Senoia's ICD ordinance accommodates smaller homes and lot sizes to ensure the affordability for the life of the home. Heated living space will range between 800 to 1,250 square feet for one, two or three bedroom homes. Homeowner applicants typically rent or lease apartments or homes that are between 700 to 1,000 square feet. By reducing the square footage and lot sizes, affordable housing candidates can benefit from lower utilities, property taxes and homeowner's insurance.
NCHFH's Contribution to the ICD
​
Senoia's creation of the ICD makes it possible for NCHFH to focus on the costs to construct new, affordable homes. To ensure overall sustainability for the life of the home, NCHFH is selecting high quality building products that require less maintenance. NCHFH can control its costs as experienced staff construct homes with community volunteers. To learn more about NCHFH's volunteer opportunities, click on this link.